For decades, moving to the big city in search of a dream job has been the goal of many workers. However, in recent years, that reasoning dwindled due to several factors. For starters, the pandemic and rising housing prices have pushed many residents outside of bustling city cores. At the same time, the significant rise in remote work meant that, for once, the "location, location, location" mantra was put on the back burner.
Being able to work from anywhere means more freedom and flexibility and so a large number of workers — including freelancers and digital nomads — are now able to choose where they want to live without being bound to an office or a specific location. And, whereas large cities with a plethora of job opportunities (like New York or San Francisco) were previously the ones to entice workers from across the country, it's now time for small, quaint places to attract more residents who are able to pack their work with them.
In fact, MakeMyMove — a private consulting company focused on creating and marketing incentive programs — reported that, in December 2021, there were 54 programs meant to attract digital nomads. Since then, that number has increased to 90.
"A lot of these places have been historically losing their population because people needed to leave in order to find good jobs," said Evan Hock, cofounder of MakeMyMove. "Now, people can bring their jobs wherever they want to go."
With that in mind, we analyzed the listings on MakeMyMove to determine the top U.S. cities that offered the best incentives for remote workers, as well as the extra benefits and perks that were provided to ease relocation and improve the overall experience.
4 West Virginia Locations Offer Highest Cash Incentives at $12,000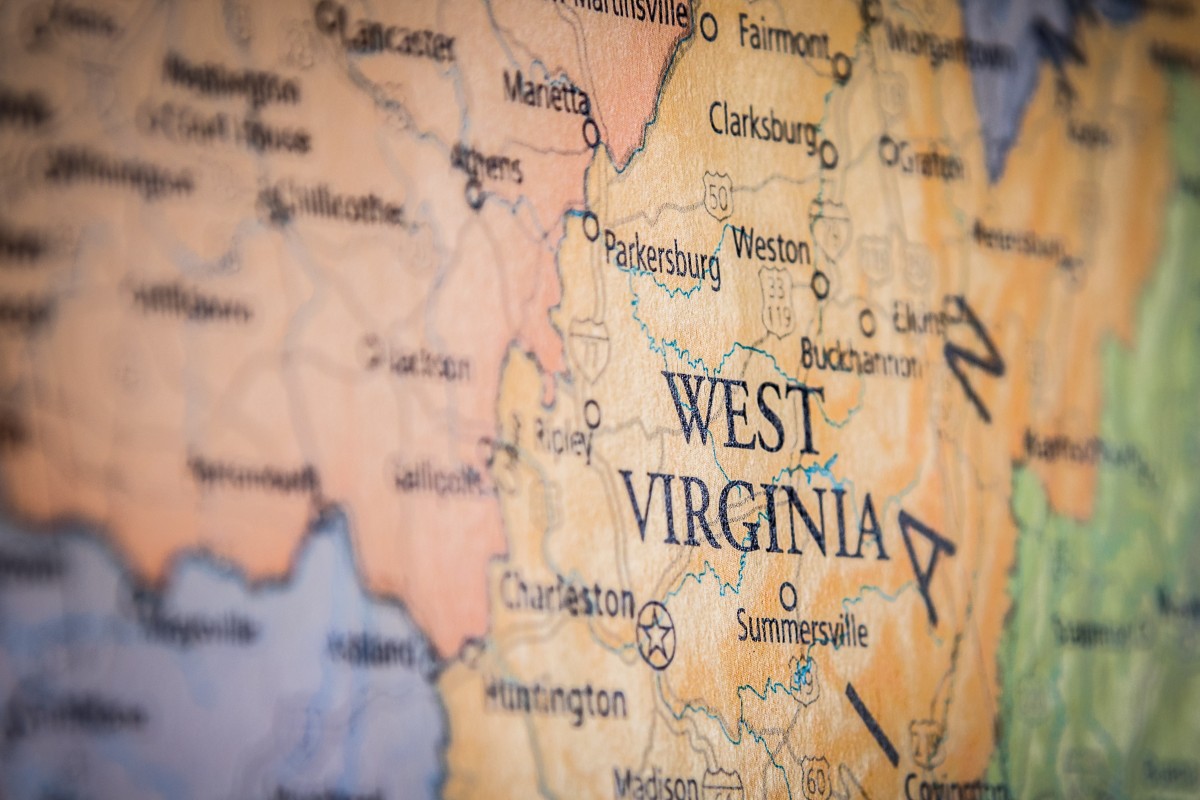 For remote workers who know that money can't buy happiness (but it can sure help with relocating expenses), West Virginia is the way to go — literally. The state claimed four ideal places for workers who want to catch a break from the hustle and bustle of big-city life and enjoy nature, outdoor activities, tight-knit communities and, well, cash.
Specifically, in Eastern Panhandle, Greenbrier Valley, Morgantown and Lewisburg, remote workers can get a cash incentive of $12,000 — the highest among all of the cities listed on MakeMyMove. Not only that, but the total incentives included in these programs reached $20,000 in all four of these locations:
Workers who want to give Eastern Panhandle a chance are sure to enjoy not only the many outdoor activities this mountain region allows, but also free outdoor recreation experiences and gear rentals; free access to a coworking space; and professional development assistance.
Similarly, Greenbrier Valley checked off all of the natural wonders that one could possibly wish for, especially when trying to get some exercise in after a productive day's work. Certainly, any outdoor enthusiast is sure to have a great experience in this West Virginia spot, which also happens to have friendly and welcoming communities.
Or, take all the relocation incentives and natural amenities of the previous places and add in all of the benefits that a college town entails and you get Morgantown. Here, a high quality of life, low cost of living and great education system are sure to entice many out-of-towners. But, if that's not enough to drive a relocation, the $12,000 cash incentive and the remaining perks accounting for another $8,000 might just do the trick.
Likewise, Lewisburg was West Virginia's fourth city that had the highest incentives for remote workers, offering the same benefits as the previous three. With a focus on community and breathtaking views of the Appalachian Mountains, this little town is the ideal place for any nature lover. Plus, the remote worker program in Lewisburg also provides access to a coworking space, as well as a Remote Worker Certificate.
Meanwhile, for workers who aren't quite sold on West Virginia, there are five other locations that provide cash incentives of $10,000 for remote workers who are accepted into their respective programs:
For instance, in Vermont's state capital, Montpelier, remote workers can benefit not only from the town's beautiful landscape, historic sites and animated arts scene, but also from a cash incentive of $10,000. However, in Montpelier, this amount is granted throughout the course of two years. Along the same lines, Ruston, LA, is another city that looks forward to welcoming remote workers — but for more than a one-year stand. Here, the $10,000 is split across a three-year period, thereby ensuring that workers who relocate are serious about their intentions.
At the same time, in northwest Arkansas, as well as Alabama's The Shoals regions, remote workers who choose to move houses are eligible for the entire $10,000 amount in cash in the first year. What's more, northwest Arkansas also offers an extra $750 in incentives and perks.
Not to be outdone, Tulsa, OK, is also luring remote workers with a $10,000 cash incentive. That's on top of the promise of a great cost of living, a robust community, and a perfectly balanced environment for both work and personal lives.
Access to Coworking Spaces a Popular Incentive in 12 U.S. Locations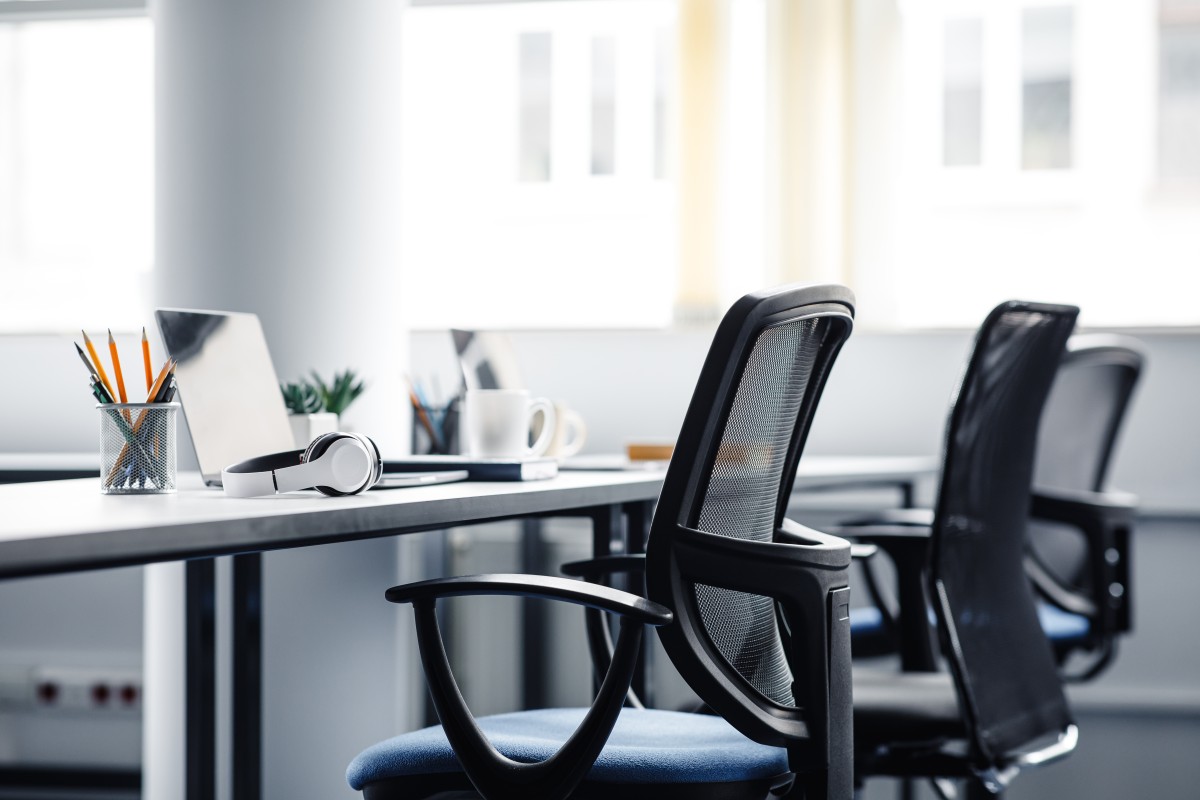 It's easy to see why the small-town vibes, lush outdoor areas and welcoming communities might be a solid selling point for any of these cities. However, because we're talking about remote workers, we also need to acknowledge the importance of a well-equipped workspace. To that end, in a recent survey, we discovered that digital nomads were missing quite a few vital pieces of equipment or amenities during their travels — and coworking spaces are a great solution to help bridge that gap.
Therefore, we also focused on the cities that offered access to coworking spaces as part of their incentive programs to ensure that remote workers would have all of the necessary equipment, as well as a professional environment to serve all of their work needs. In that vein, the previously mentioned Eastern Panhandle, Greenbrier Valley, Morgantown and Tulsa all provided participants in their remote workers programs with access to coworking spaces.
Additionally, those who choose Muncie, IN, as their relocation destination of choice were also entitled to a coworking space on top of a $5,000 cash incentive. As a matter of fact, the state of Indiana was quick to recognize the need for coworking spaces: multiple Indiana locations —including Crawfordsville, Henry County, Greensburg, Richmond, Marion and the Evansville region — offered access to a flex workspace as part of the deal.
Furthermore, Poplar Bluff, MO, was another place that enabled its remote workers to enjoy a one-year membership to a coworking space, while professionals who chose Terre Haute as their destination have received 50% off a one-year membership to a local flex workspace.
Notably, all of these locations began by offering a $5,000 cash incentive to remote workers. In some cases (like in Crawfordsville and Henry County), the total amount for the incentives package reached a whopping $11,000.
Cash Might Get One's Curiosity, But It's the Eggs That Get the Attention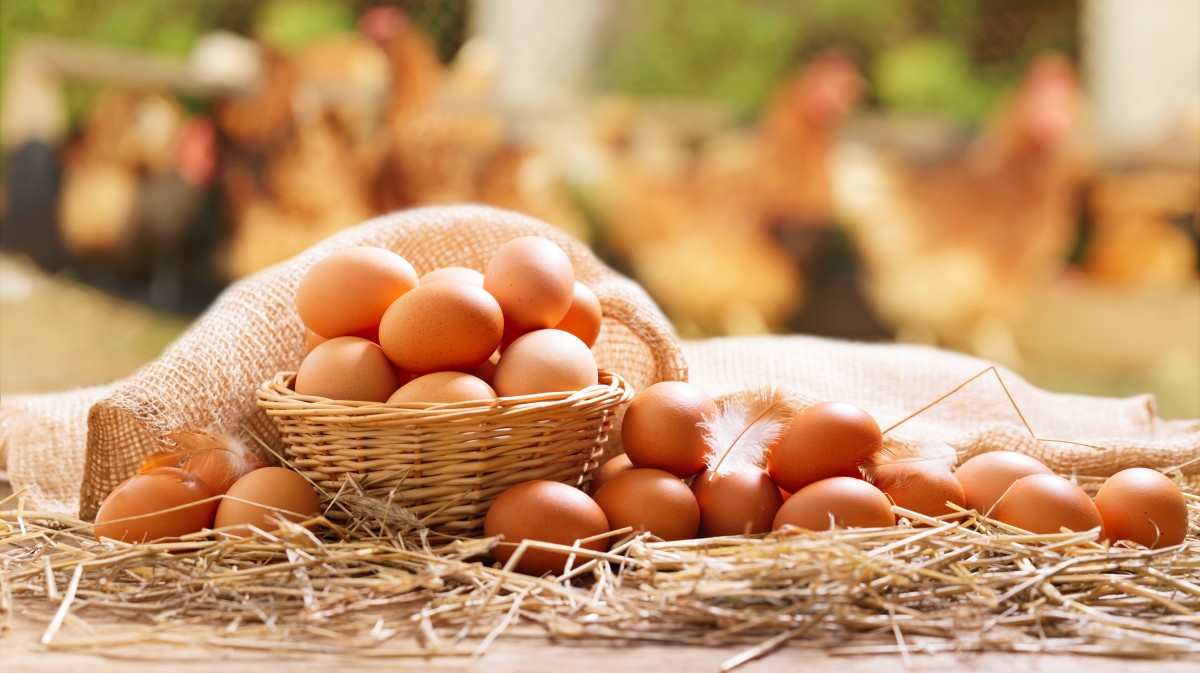 Granted, cash or access to coworking spaces might not quite do it for the pickiest of remote workers. So, some cities also offered other, unique incentives. (And we're not just talking about the mountain bike that northwest Arkansas threw in the mix or Poplar Bluff's four free jump passes to Sky High trampoline park.)
Namely, in Johnson City, TN, remote workers might also be lured by a voucher for $1,000 off the purchase of a new spa or hot tub. Or, those who chose Crawfordsville, IN, were able to record a podcast with the mayor (as one often does?). Similarly, having a beer with the mayor was another perk of moving to White County, IN. That said, the best mayor combination award has to go to Indiana's New Haven, where new residents could get both burgers and bourbon with the town's representative. Even so, Owensboro, KY, raised the bar with free lessons in banjo, fiddle or mandolin. And, remote workers in Marion, IN, could enjoy a (very specific) lasagna welcome lunch with locals.
However, perhaps the most enticing incentive of all came from Lincoln County, KS, where the age-old question of what came first, the chicken or the egg, was irrelevant – as long as it's the remote workers who get the eggs. Here, applicants who are lucky enough to join the program could benefit from not only a $4,500 cash incentive, but also a dozen farm-fresh eggs every month for a year. Considering the current prices of eggs, that's surely an offer that few can refuse.