Given the significant rise in remote workers — including digital nomads who literally pack their work with them while traveling — hotels were quick to recognize an opportunity in providing their guests (and not only) with a flexible workspace. And, with hospitality already at the core of coworking, it's only natural that these two segments would come together to not only expand their respective businesses and increase revenue, but also to rise to the ever-changing needs of modern workers.
In some cases, hotels have turned rooms, conference areas or other parts of their premises into spaces dedicated to coworking as a unique amenity. In others, they're partnering with local coworking space operators to set up specific areas in the hotel's building and essentially treat it like a joint operation.
For hotels, the benefits of adding coworking spaces on their premises are abundant — from catering to a larger audience to creating a more well-rounded experience that enhances the entire concept of hospitality. But, what's in it for coworking operators and why should they make the most of this new trend?
Below, we explore five of the main reasons why the merger between coworking and hotels can help flex space operators expand and enhance their business:
1. A Hotel's Core Hospitality Focus Provides a Unique Competitive Advantage
When it comes to attracting and retaining customers, flex space operators can leverage the hotel's own amenities — such as discounts at the bar or restaurant or even access to the spa — to include in their coworking membership.
In this way (and depending on the specifics of the collaboration between the two businesses), travelers and remote workers can benefit from the best of both worlds, having work and leisure under one roof. And, while the incentives can vary, the hospitality component ensures that users get a little extra something for opting for a coworking space in a hotel, rather than a standalone space.
2. Travelers & Digital Nomads Enter the Funnel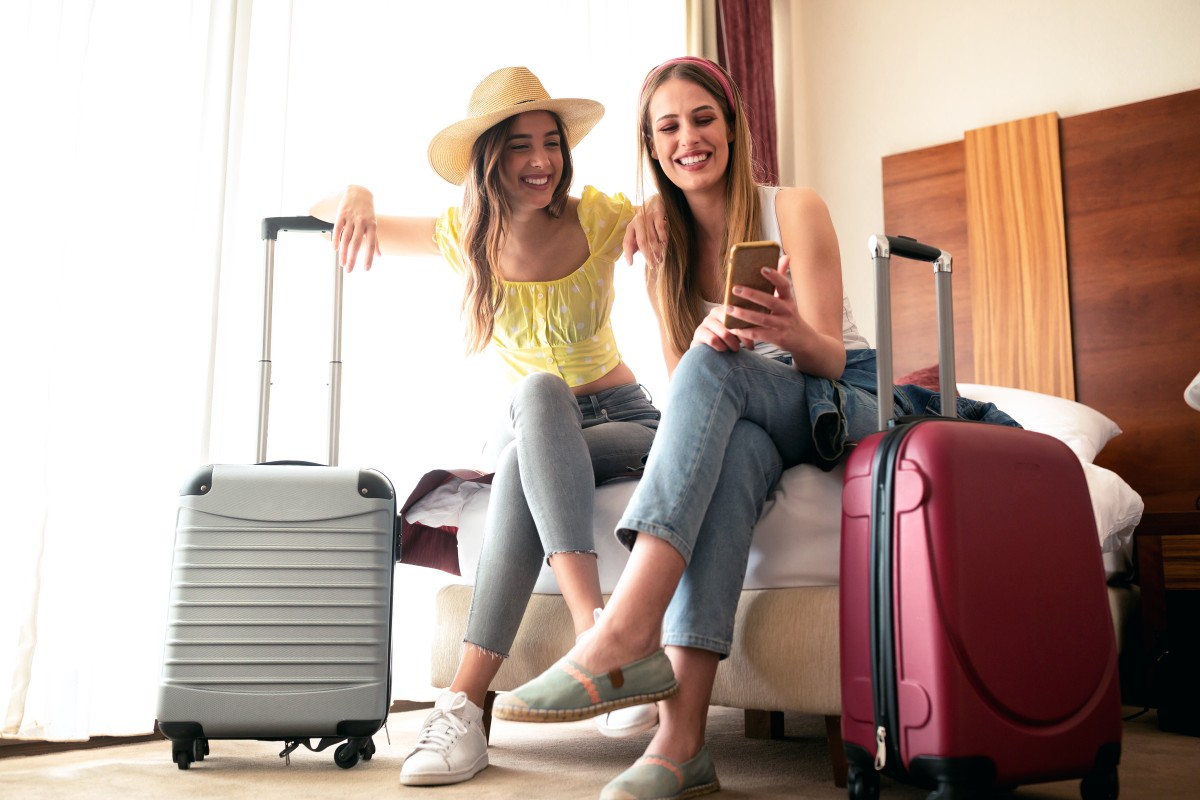 Attracting and retaining customers is a constant challenge, especially now that the way in which we work has shifted so drastically in such a short amount of time. That said, hospitality is finally rebounding after years of reduced travel. And, given the rise in remote work, a significant portion of the travelers who are now checking into hotels also bring their work with them.
As such, the fusion between hotels and coworking spaces gives remote workers, freelancers, and digital nomads a more convenient and professional environment to work from while on the road (and one that is much more appropriate than their hotel room or lobby). For coworking operators, this then translates into a larger target audience as they can now attract not only the typical flex space user, but also the occasional traveler who needs an office for a few days.
3. Clients Enjoy More Networking Opportunities
The need for socializing and networking is strong among remote workers, so many coworking spaces are already focusing on creating communities through social and professional events. Accordingly, flex space users could also benefit from the meetings, events and conferences that are held in hotels, thereby covering multiple types of industries and audiences.
This is beneficial not only from a professional standpoint, but also because it allows coworkers to network with like-minded people from different backgrounds, which can expand their creativity and improve their work/life balance.
4. Insightful Feedback Paves the Way Toward Better Business Decisions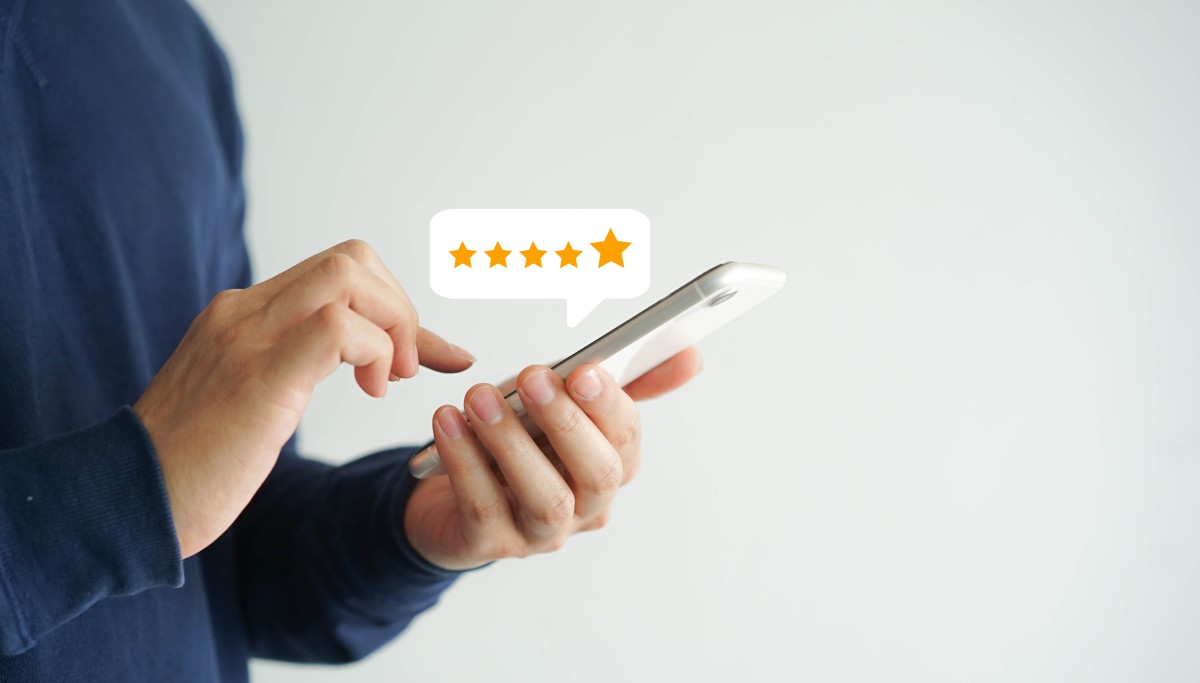 A coworking space that's an integral part of a hotel's amenities can also be analyzed and tracked through guest reviews, which provide valuable insights into the users' experiences and can guide the path to smart business decisions. In fact, a customizable guest survey can help hotel representatives inquire about guests' experiences with the coworking space. They can then share the results with the operator to give them both a better idea of what users need and expect from them.
Given the highly personal nature of the industry, hotels have perfected the art of feedback. The focus on guest feedback has always been at the forefront of a hotel's success and even more so during the pandemic years. Therefore, this is one area that coworking operators can borrow insights from and develop their own process around generating and analyzing feedback.
5. Smaller Players Get a Slice of the Action
The concept of coworking is still relatively new. So, while certain operators have already reached global expansion, many others are still trying to breach the market. Consequently, these new players might face initial challenges, such as the lack of affordable space or brand awareness.
However, hotels give smaller operators the chance to test the waters and start strong by opening their doors to an existing audience with an appetite for coworking. Thus, instead of opting for a long-term and possibly expensive lease, flex space operators can make a short-term agreement that will allow them to leverage certain areas of a hotel until their operations expand and their business takes off.